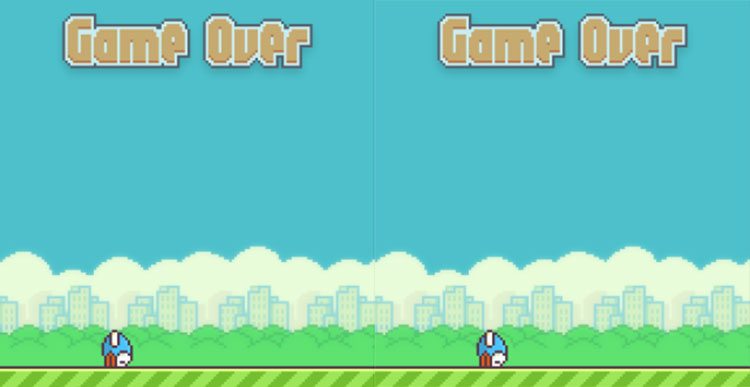 Looks like it's over for the Flappy Bird game as its creator made good on his promise and pulled it from the iTunes App Store and Google Play store today. The game's creator, Dong Nguyen, stated yesterday that "he couldn't take" the pressure anymore of being in the spotlight, and that people were overplaying Flappy Bird. He stresses his position as an independent game developer and that he never wanted to get to this point.
Some still think that this is a big publicity stunt to get more users to download the app as Nguyen admitted making up to $50,000 a day through ad revenue on the Flappy Bird game. We'll see if the game pops back up in the coming days and if this was all just a charade. It's not very often you come across a person willing to give up so much money for a "simpler life."
I think the big question here is, what's the point of him even adding his games to the App Stores with ads if he doesn't want that success? It could be that Nguyen has a lawsuit on his hands for similarities (the green pipes) the game has in comparison to Nintendo's Mario World.