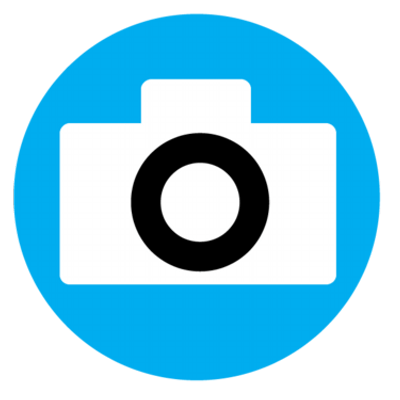 Good news Twitterers! After the heartbreaking announcement by Twitpic that they were being forced to close shop due to some turmoil by Twitter, now the company has shocked everyone by saying it'll not be dying off anymore.
Details aren't clear right now, but they did share a tweet that said "We're happy to announce we've been acquired and Twitpic will live on! We will post more details as we can disclose them."
Rejoice, as your Twitpic photos will live on in infamy!
We're happy to announce we've been acquired and Twitpic will live on! We will post more details as we can disclose them

— TwitPic (@TwitPic) September 18, 2014