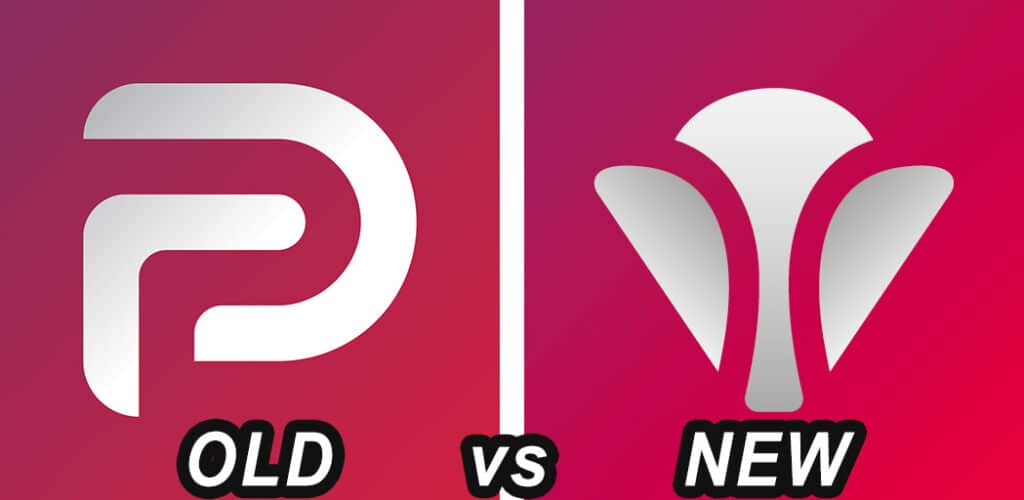 With the recent news of the Parler board of directors firing CEO, John Matze, it looks as though the Parler platform will be forced to re-brand with a new name and logo before coming back online.
I recently discovered this news when checking to see if the Parler.com website was up and running per a re-launch announcement made by Parler investor, Dan Bongino. And to my surprise, I saw that the website's 'favicon' had been changed to a new logo. The 'favicon' is the website logo shown in your browser's tab. Here it is…

Also, if you visit the Parler website in its present state, all of former CEO, John Matze's, posts have been removed. The original Parler logo has also been removed from the Parler profile thumbnail…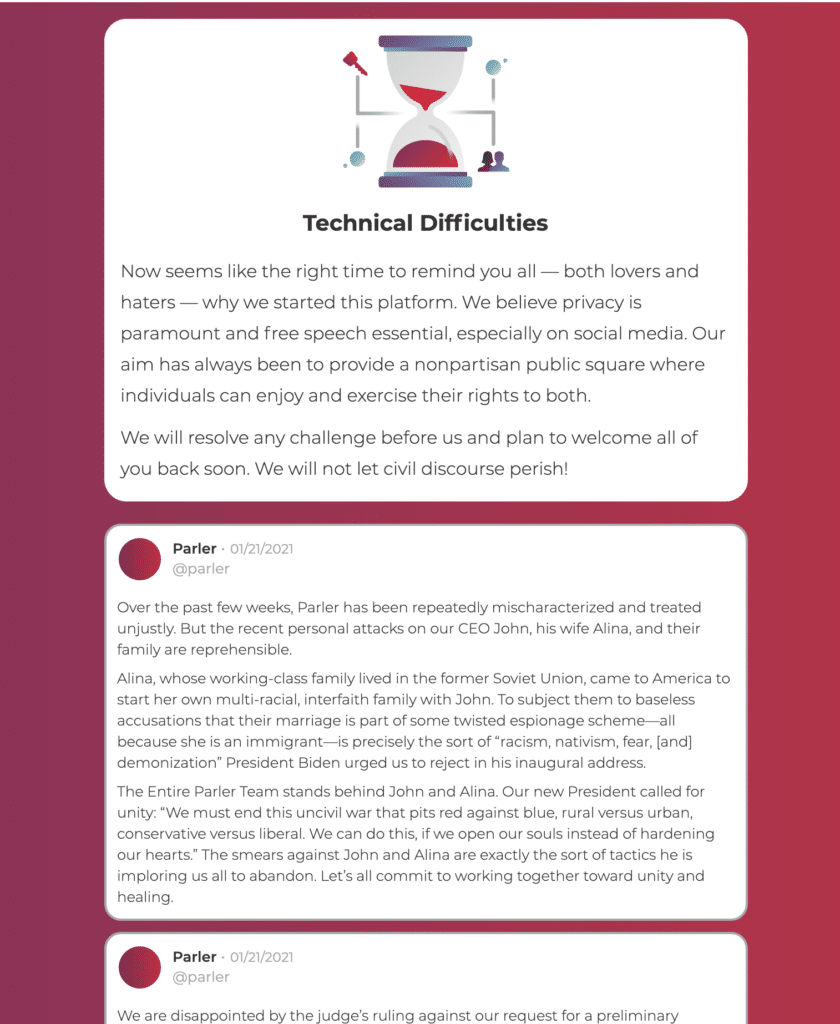 So what does all of this mean?
Could be a couple things going on here…
Perhaps John Matze still owns the rights to the Parler name and logo and refused to let it go. This would force Mercer and Bongino to come up with a new logo, AND perhaps, an entirely new name.
Or, Mercer and Bongino see Parler as too controversial in the public eye and would rather relaunch with a fresh brand.
The new logo has me confused. Is it a flower? The letter 'v?'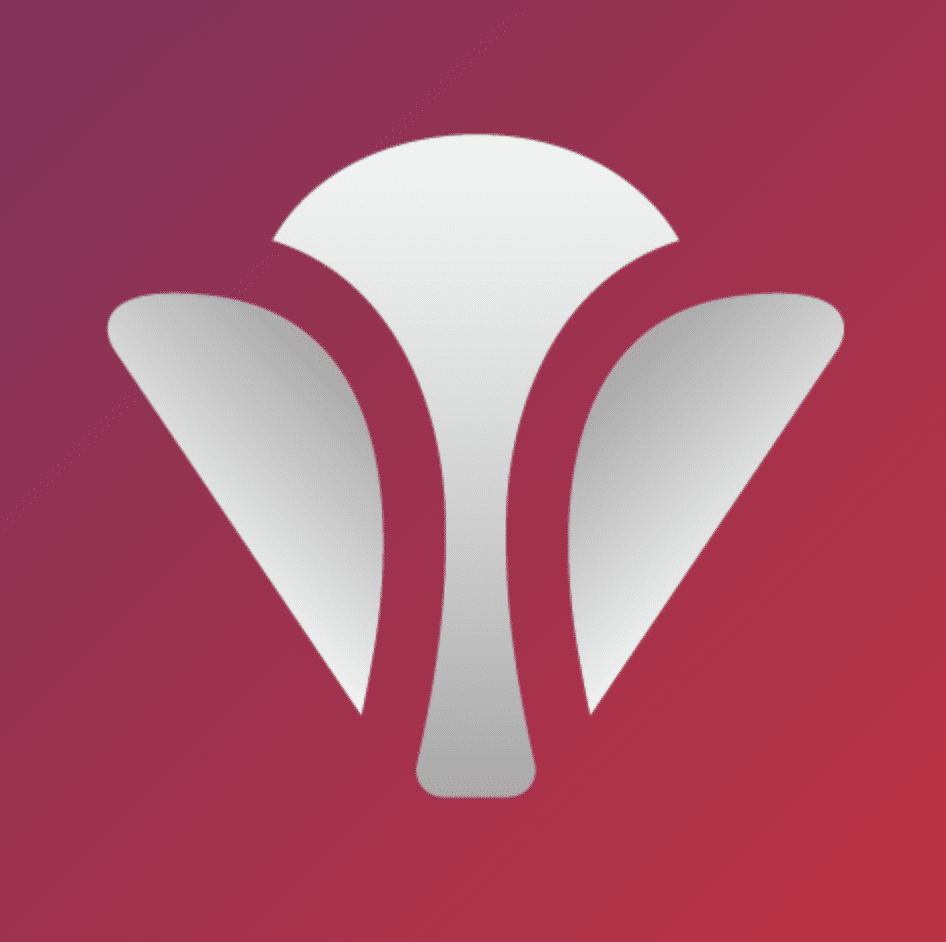 What are your thoughts on the new Parler logo? Do you think there will be a new name to go along with the logo?
UPDATE: As of 2/16/21 the Parler website is back up and running using the Parler web domain. However, the new logo is being used. This suggests the creator of the original Parler logo owned the rights to the design.