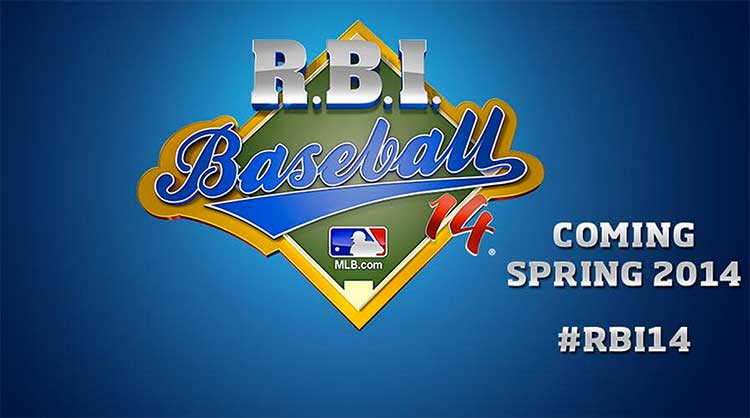 The classic game, R.B.I. Baseball for NES, is being revived and updated for current/next generation consoles and mobile devices. The news comes via the official MLB Twitter account, and the new iteration will be called R.B.I. Baseball 14. The game is tracking for a Spring of 2014 launch, and according to Joystiq, it's being developed by the MLB Advanced Media – the developers of MLB.tv and WWE's streaming channel.
If you aren't familiar with the original game, check out some old school R.B.I. Baseball gameplay via this YouTube video:
RBI Baseball - NES - Full Game AL vs NL (Bunt HR!)
Press release:
MLBAM TO INTRODUCE NEW VIDEO GAME IN 2014
#RBI14

NEW YORK, January 14, 2014 – MLBAM today announces that R.B.I. Baseball 14, a video game brand not seen in nearly two decades, will return this spring. R.B.I. Baseball 14 is being developed by MLBAM for multi-platform distribution across current and next generation consoles and smartphones and tablets.

For the latest developments on R.B.I. Baseball 14, please visit rbigame.com and follow @RBIGame.