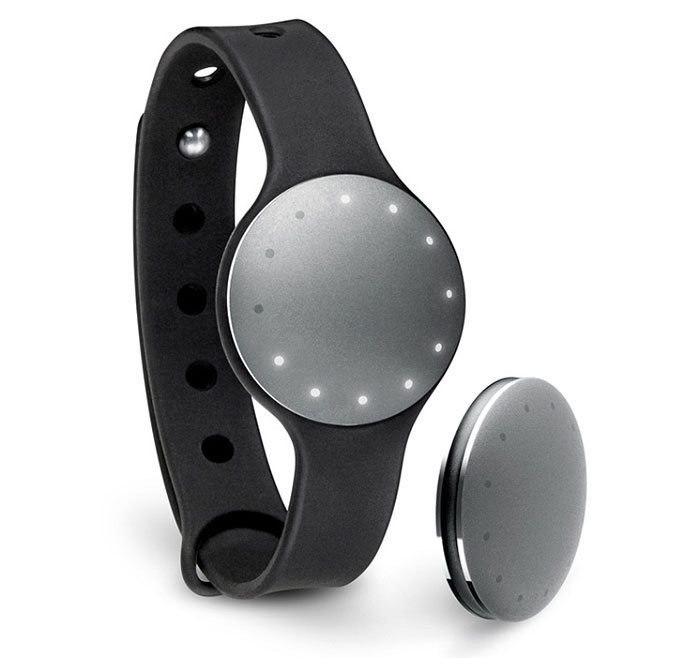 The beginning of August normally signals a painful countdown to the restart of the school year. Misfit Wearables wants to help you keep your summer workout routine going year-long with an amazing Back to School offer. Starting August 5th, Misfit will be offering 20% off the original price of their Misfit Shine Activity Monitor!
The Shine is probably one of the most stylish personal activity monitor that I've seen so far! It's anodized aircraft-grade Aluminum body makes it able to brave any and all elements that your daily workout routine may bring.  It provides a simple and easy way to track exercise, by being able to see your results and monitor trends all through your phone via the Shine app, which is available for both iOS and Android devices.
Heck, the Shine even makes a quick appearance in Apple's recent "Strength" commercial at the 0:09 mark:
So, when Tuesday rolls around you should highly contemplate the purchase of a Shine. At the discounted price of approximately $80, you can guarantee that their inventory will need to be replenished within days.