X-Doria, a highly fashion-forward accessories maker for mobile lifestyles, announces their line of cases for the recently unveiled Samsung Galaxy S5. All X-Doria cases provide a stylish and functional design, while keeping your device protected at all times.
Dash Folio– (MSRP $29.99) The ultimate in luxury for your Galaxy S5, the Dash Folio's leather-like exterior provides distinguished protection. It's a slim-fit folio with a rotating multi-position stand that allows your phone to be viewed in both portrait and landscape modes. Featuring a magnetic closure, your screen is protected from drops and scratches. This understated elegance serves style and function to keep your device protected at all times. Available in black.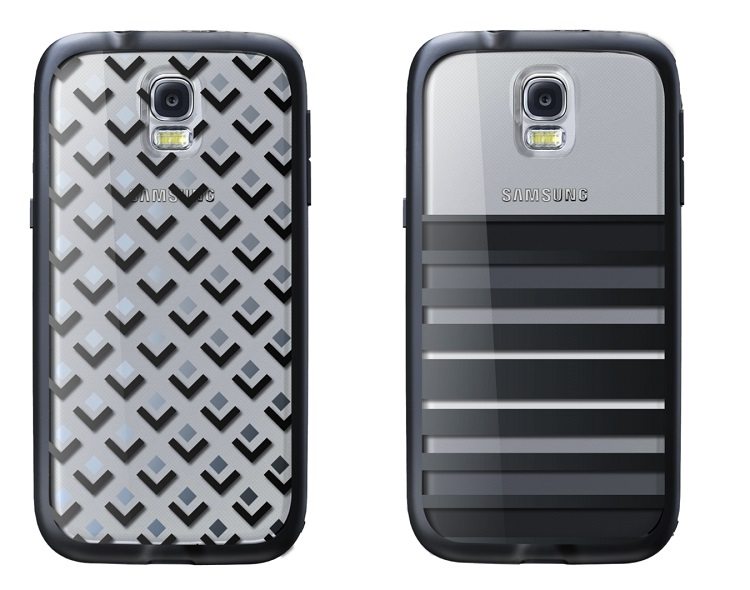 Scene Plus – (MSRP $29.99) The Scene Plus combines hard polycarbonate and a tough rubber exterior providing your Galaxy S5 with outstanding protection against shocks and jolts. The soft rubbery frame extends over the volume and lock buttons without blocking access to your controls. A translucent hard polycarbonate back lets your Galaxy S5 peek through the 3D design or patterns. You will definitely want to be seen with this fall accessory — Available in Black Diamonds and Black Stripes.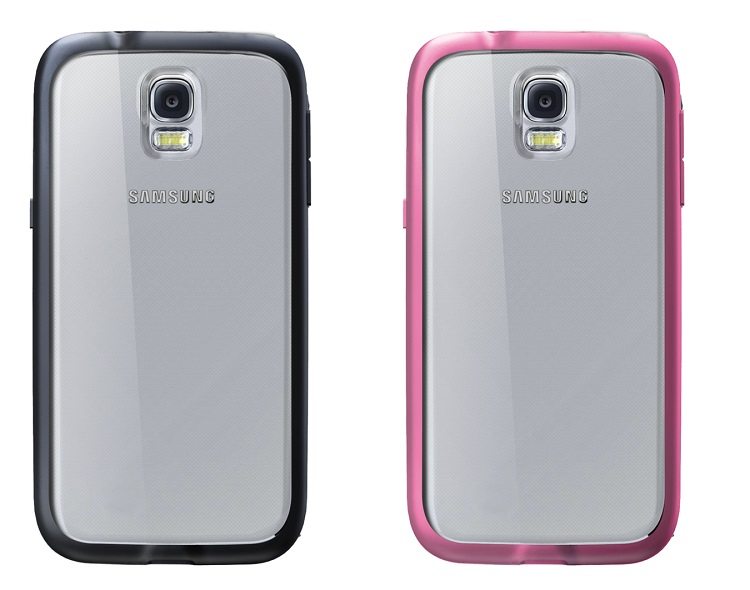 Scene – (MSRP $24.99) The slim fitting Scene brings together hard polycarbonate with a tough rubber outside to provide outstanding protection to the Galaxy S5. A translucent back lets Samsung's own natural good looks peek through, while a co-molded frame protects against shocks and jolts. Scene also protects the volume and lock buttons, extending a soft, rubbery cover that never blocks your control. Available in black and pink.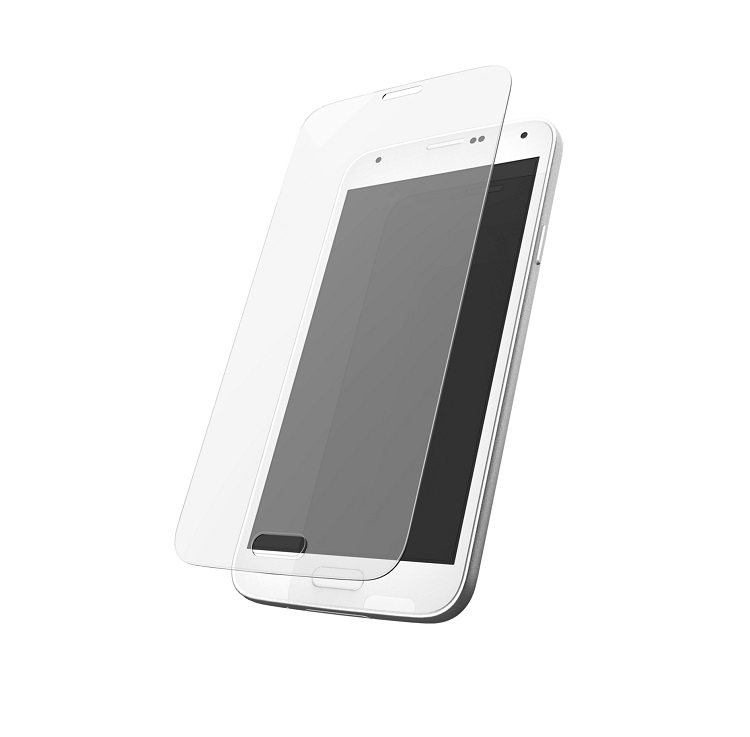 Defense Glass – (MSRP $29.99) The new Defense Glass is only 0.33mm thick and boasts unbeatable, shatterproof protection. World-class engineers carefully designed the Defense Glass with 9H hardness rated tempered glass to absorb shock and safeguard your device from heavy-duty scratches and abrasions. The underside is covered with strong silicon adhesive for easy installation without bubbling or lifting and the oleophobic coating prevents oil, fingerprints and smudges, making it very easy to clean.
"Our emerging lineup of cases for Samsung Galaxy delivers unprecedented style and protection," said Eddie Lee, Director of Industrial Design. "We've released three distinctly different cases, sure to appeal to everyone while keeping the same consistent eye-catching designs and safety for your Galaxy."
The X-Doria Samsung Galaxy S5 cases are available for pre-order and will retail for $24.99- $29.99.