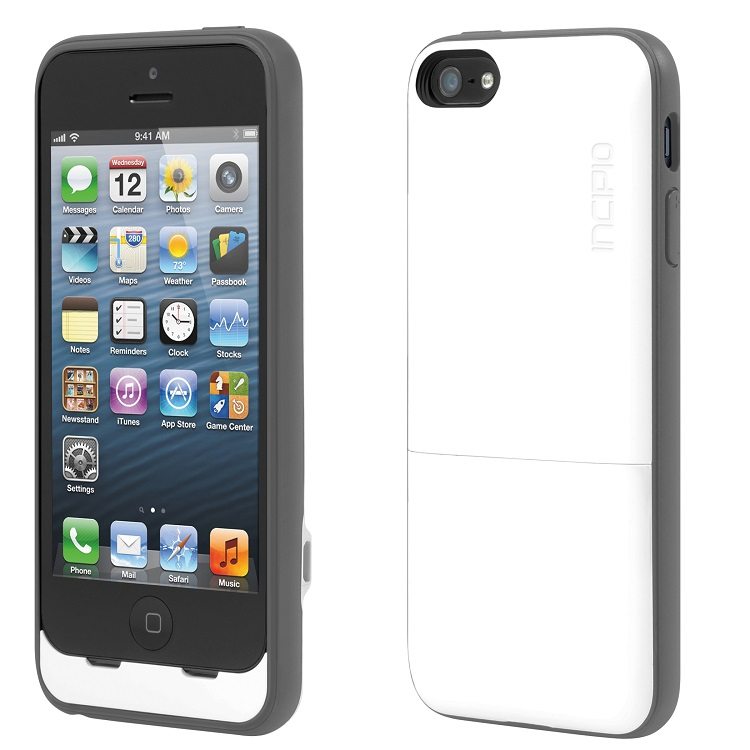 Incipio, one of the world's leading mobile device accessory makers, isn't shying away from being an official supporting partner of the 2014 Mobile World Congress conference, as they will be providing complimentary Cashwrap Cases for iPhone 5,5S and iPhone 4,4S users to engage in the convention's NFC Experience.
Incipio's latest Cashwrap Case for iPhone 5,5S and iPhone 4, 4S will be available for 2014 Mobile World Congress attendees at the Fira Gran Via Convention Center from February 24-27, 2014 at CS100 (Incipio's stand), as well as other various distribution points across Fira Gran Via including the Hall 1 Registration, and North/South Entrances.
"We are excited to bring together the industry through a unique and engaging experience on an international level while encouraging the use of NFC technology said Valentine Lopez, Executive Vice President, Incipio
NFC seems to be playing a big part of the overall experience at MWC this year, and with the DeviceFidelity-powered NFC technology in the Cashwrap cases, iPhone users will be able to enjoy some NFC functionality in partnership with the free GSMA Official App. The GSMA Official App will offer iPhone users several NFC activities during the conference, including:
Use the NFC Badge to access the venue and conference without repeatedly showing photo ID
Visit the NFC Tap-n-Go Points for one-tap access to event news, schedules, documents, presentations, and much more
Pre-purchase food, use fast track collection lanes and beat the queue at a selection of catering outlets
Discover the latest products and services using NFC technology in the GSMA Connected City in Hall 3
Meet in the Networking Gardens during NFC Beer O'clock for your chance to use your NFC-Enabled iPhone case to win a beer
If you happen to be lucky enough to be among those attending MWC this year, don't forget to drop by their booth for your complimentary case, before their supply runs out!
Source: Incipio