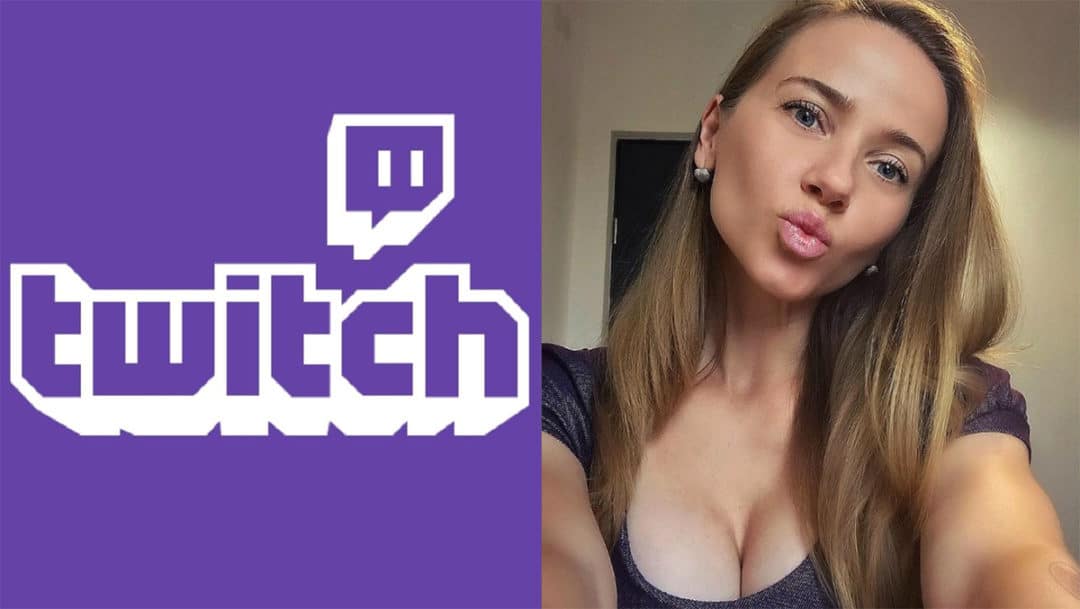 Romanian Twitch streamer accidentally goes topless while live streaming. As a result, Twitch slapped the streamer 'lucia_omnomnom' with a three day suspension.
Twitch streamer 'lucia_omnomnom' gets a slap on the wrist for accidentally showing herself completely topless while live streaming.  For a violation of their rules regarding attire and nudity, the Romanian streamer received a three day suspension.
The streamer has nearly 25,000 followers on Twitch and is a Twitch Partner which grants her various perks, including those for monetization and customization of her channel.
Leading up to the incident, the streamer can be seen using her smartphone and glancing toward her computer before removing her shirt and bra entirely. While I am glad to see Twitch showing some understanding as this was clearly accidental, their community guidelines regarding attire and nudity are pretty clear cut, and read as follows…
"Attire intended to be sexually suggestive and nudity are prohibited. Attire (or lack of attire) intended to be sexually suggestive includes undergarments, intimate apparel…"
Given the relatively light punishment handed down from Twitch, some Redditors have voiced their concerns about a potential double standard, and how men have gotten harsher punishments for much less.
Despite some voicing minor outrage, Redditors have captured and posted the (NSFW) clip. Not surprisingly, the Reddit post has received over 23,000 upvotes in the last 24 hours.